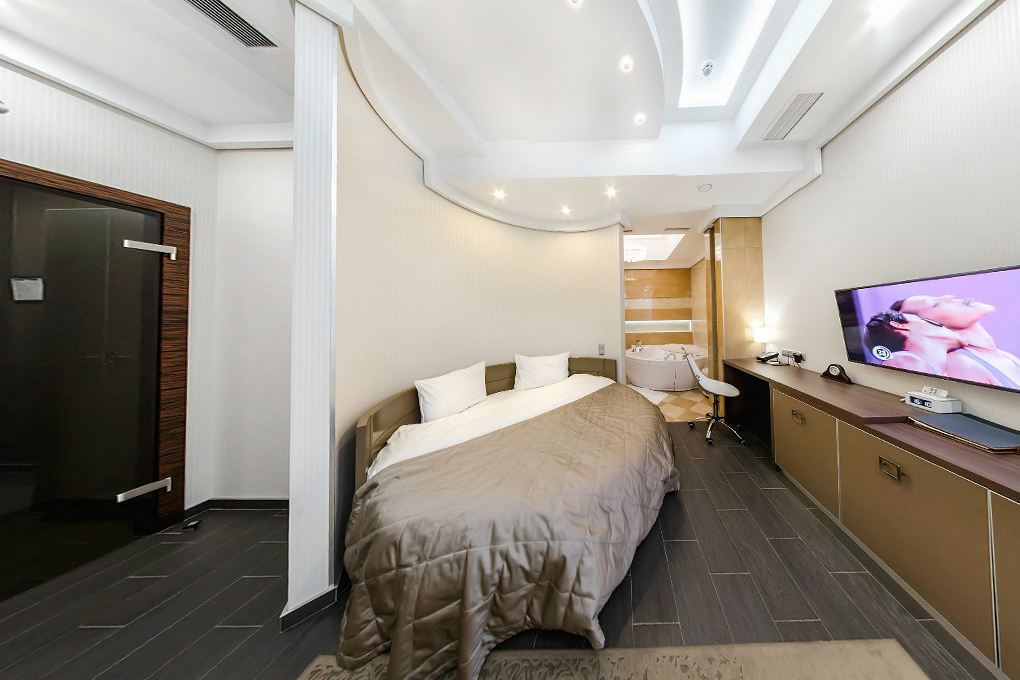 Elegant rooms AvangardThe modern design of space and thinly picked up details of an interior create the cozy atmosphere for rest and work.
Wi-Fi - free
Square - 40м²
Big size bed
Jacuzzi
Shower box
For 1-2 person
Book now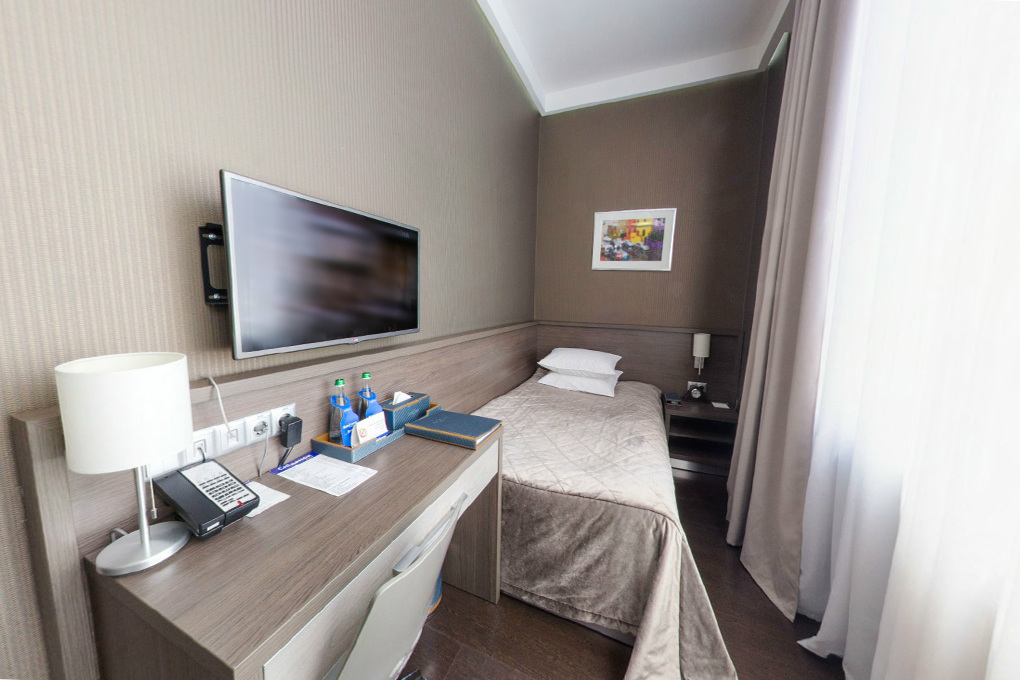 Available price segment roomsCategory whith cozy rooms and affordable price range.
1-2 person
Square - 18 м²
Shower box
Free Wi-Fi
LСD panel
Climate control
Book now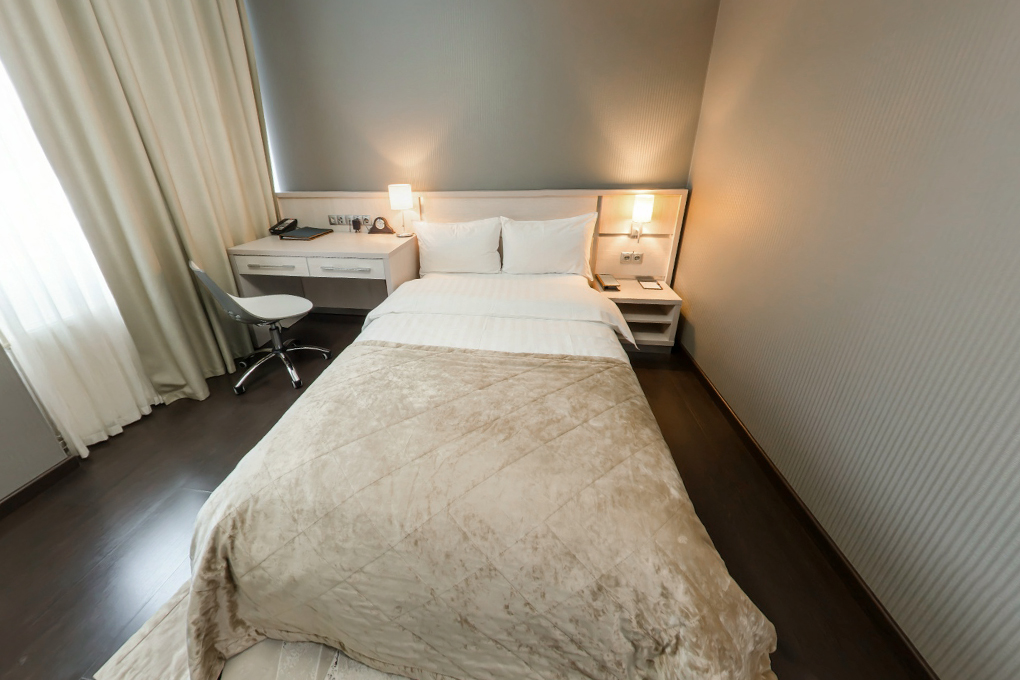 Elegant Classic RoomsSpacious rooms of the category Classic are executed in individual classical style.
For 1 person
LCD panel
Square - 25 м²
Book now